Develop ideas with MedBiz Innovations
Join the #1 mentoring program in Poland in MedTech industry
What is the MedBiz Innovations Program?
MedBiz Innovations Program is mentoring program that was created for talented and ambitious young people. We connect students from different backgrounds to create innovative solutions together. Enter the MedTech innovation sector with us and join our interdisciplinary community of young innovators.
Your, task will be to develop an innovative idea for a product or service which is a combination of high tech, medicine and business. The 12 teams with the greatest potential for commercialization will develop under the guidance of experienced representatives of the MedTech sector.
Unleash your potential with us!
MedBiz Innovations Program in 6 steps
Joining teams and screening process
To join the program register individual participants or completed teams - each team consists of 3-5 members. For individual registrations, we help form new teams.
Preparing an investment teaser
The teams' first task is to come up with a concept for an innovative solution and describe it in a short teaser.
Qualifying for II stage
Based on the submissions, our mentors select the best projects to support for the following months.
Prepare an investor presentation, business plan and promotional infographic
With the help of mentors, participants develop, among other things, business plans, investor presentations and a strategy for implementing their solutions. In the meantime, we organize dedicated workshops.
Investor presentations
The top teams will have the opportunity to present their projects in front of VC funds and potential investors, with a chance to bring their idea to market.
Selecting the winning project
The work created in II stage is evaluated by experts from the world of new technology. The top team receives a cash prize.
To whom is the project aimed?
Students and pupils of business, technology, medicine, law and other fields - in a word, anyone who wants to create innovations!
First and foremost MedBiz Innovations Program targets at:
individuals who have ideas in the conceptual or implementation phase;
people who don't have any ideas yet but want to change that;
representatives of the scientific communities: medical, technological, business, legal and related;
interested in the startup market or want to see if they can find their way in it.
Why apply to the MedBiz Innovations Program?
You will develop your own project
The opportunity to develop and create a commercialization strategy for your innovative project under the guidance of leading experts from the MedTech sector in Poland.
You will verify your idea
An opportunity to verify your business idea - without financial risk! Prepare your product for market entry under the guidance of experienced professionals.
You will meet people as ambitious as you
You will network not only among ambitious students from all over Poland, but also among entrepreneurs, investors and investment funds.
You will gain practical knowledge
Access to a knowledge base and workshops on topics such as creating innovations, running a startup or obtaining financing.
You will receive a certificate
The opportunity to obtain a MedBiz Innovations certificate, certifying skills in creating innovations for stage II participants and finalists.
Winning, you will get 5000 PLN
There will be a prize for the best team - 5000 PLN.
Apply for the program today - we're looking for both individuals and teams - your energy and desire to create something special matters!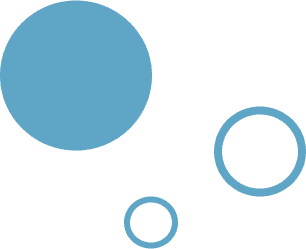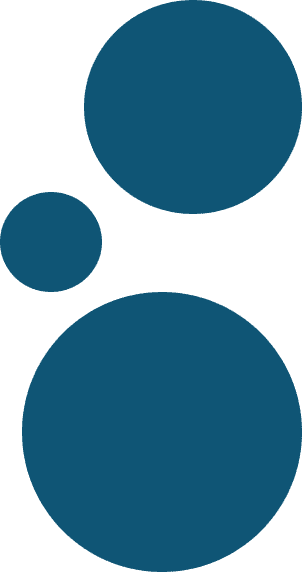 Meet our mentors
As every year, our team of mentors consists of leading figures from the MedTech sector in Poland. Among them are past CEOs, VCs and representatives of state institutions. Get to know the mentors of the 2023 edition closer. You will meet the mentors of the 2024 edition soon!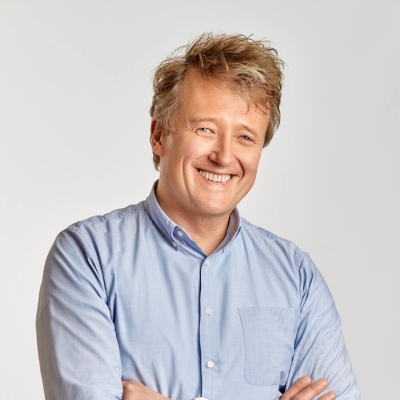 Piotr A. Pyszkowski
Co-founder, Tequma AG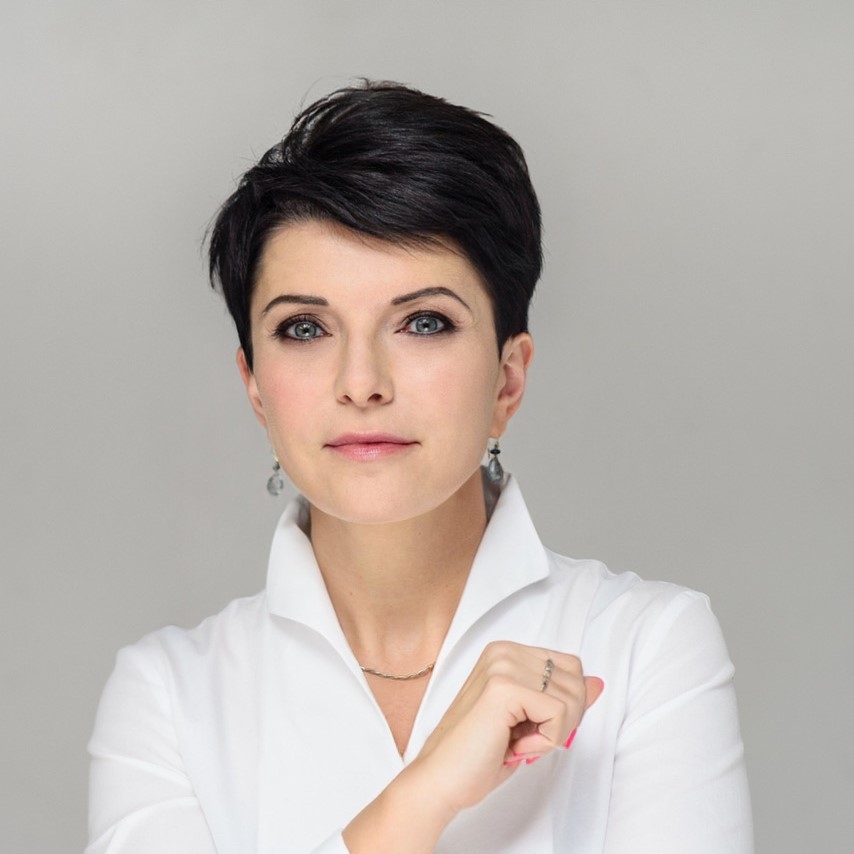 Małgorzata Gratys
COO at Med24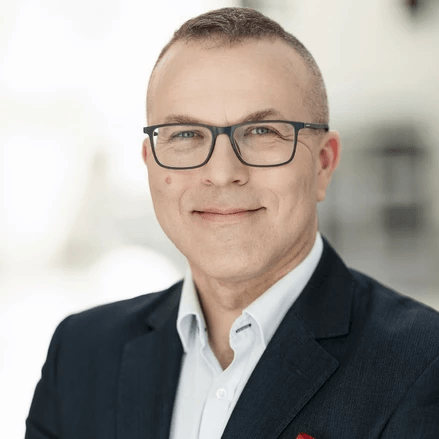 Jacek Bukowicki
Project officer at PARP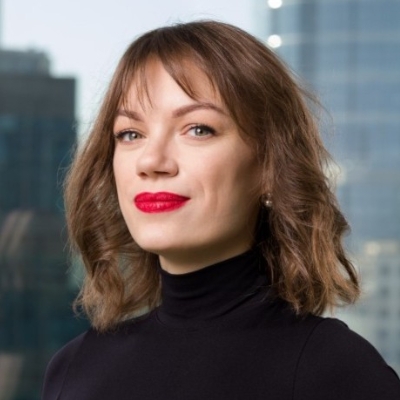 Ligia Kornowska
Managing Director of the Polish Federation of Hospitals
We protect your ideas
We place great importance on protecting our participants' ideas and inventions. All MedBiz Innovations employees who have access to participants' projects, as well as mentors and judges, are required to maintain the confidentiality of the information they learn in accordance with NDA agreements for a period of at least 3 years. Furthermore, no information is made public without the consent of the participants - we recognize the importance of protecting an idea. During the program, we also educate participants on how to effectively protect their projects. We teach participants how to talk about their inventions in such a way as to attract partners and investors without losing the rights to the innovations created.
Schedule 2023
January 25th - February 26th
User registration and team submission
Applications to the Program will be accepted starting January 25. Sign-ups will take more than one month, but don't wait until the last minute! You can apply for an entire team, but we are also accepting individual applications, in which case we will take care of putting your team together. We will conduct a preliminary screening process to select the best young people and teams for the first stage.
February 27th
Official start of MedBiz Innovations Program
Once teams are formed and announced, we will assign you a mentor who will guide you through all organizational matters and provide you with a specially designed knowledge base.
February 27th - March 5th
Workshop for Stage I participants
You will have the opportunity to participate in workshop with representatives from academia, business and practitioners from the medical-technology sector. The speakers will share their knowledge and experience with you.
February 27th - March 19th
Teaser work
In the 1st stage of the Program you will create a concept for an innovative solution on the MedTech market. You will present the results of your work in the form of investment teaser - a one-page showcase of your idea.
March 27th
Announcement of 1st Stage results
Your teasers will be evaluated. We will assign to the teams that came up with the most promising solutions mentor - a practitioner from the world of MedTech. He or she will consult on your ideas and suggest a further path forward.
March 27th - May 14th
Work on business plan and pitch deck
In the second stage of the MedBiz struggle, you will prepare a plan to bring your idea to market. With knowledge from workshop - under the supervision of a mentor - you will prepare a business plan, pitch deck and promotional infographic.
April 1st
Closed-door workshop for 2nd Stage participants - BOOTCAMP
During the second stage of the Program we will invite you to Warsaw for a day of inspiring training, networking and fun. We will touch upon the topics of acquiring investors, financial analysis and many others. It will be a great opportunity to get to know each other, exchange ideas and experiences!
June 1st
Announcement of Stage II results
Based on the developed business plans, infographics and mentor feedback, we will select the best teams to be named MedBiz Innovations Program finalists!
June 13th
Final Gala and Programme Results
It's time to show what you've learned! Together with your team, you will conduct an investor presentation straight out of Dragon's Den. Try to convince the investors to give you the most points. The team that best pitch their project will be declared the winner and receive a cash prize.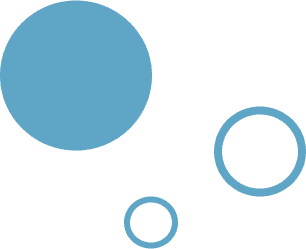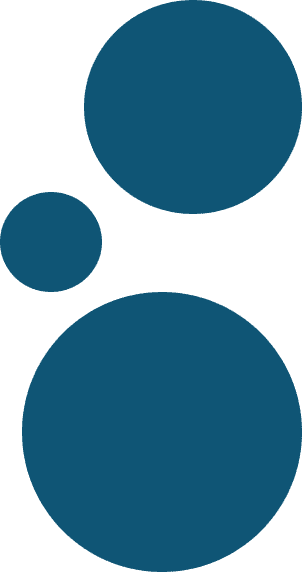 Meet our jury
They will be evaluating your ideas and projects. What will they be paying attention to? Above all, commitment, creativity, and thinking outside the box!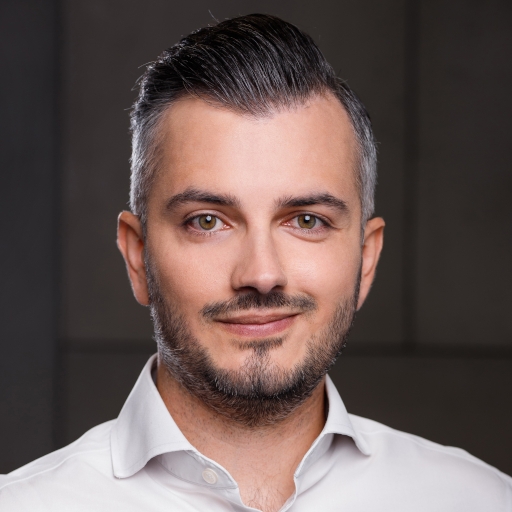 Arvin Khanchandani
Head of Climate Tech Investments at Warsaw Equity Group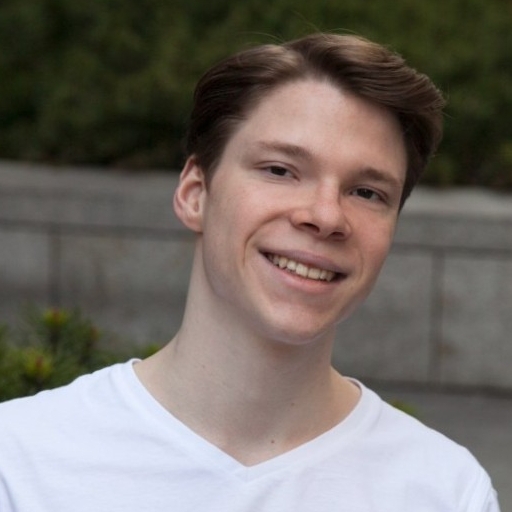 Jakub Buzalski
Investment Analyst at Montis Capital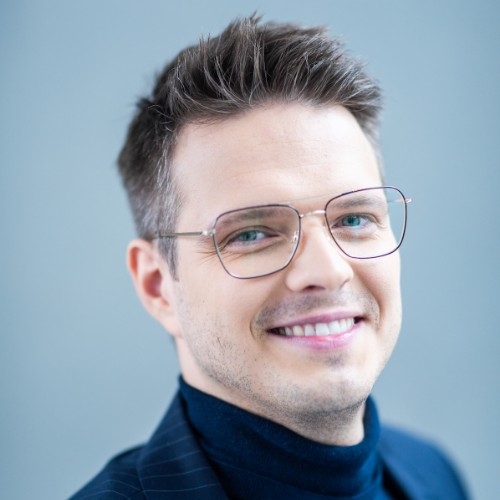 Iwo Rybacki
Director of the investment committee in the Assay Group
Marcin Grudniewski
Board Member at Electrum Nofar Energy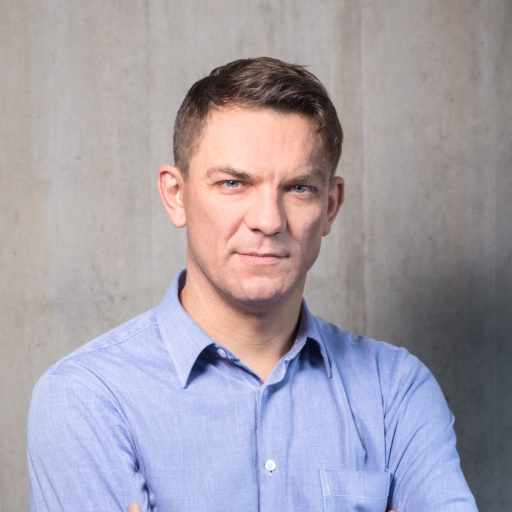 Piotr Boulangé
Startup Mentor at Accelpoint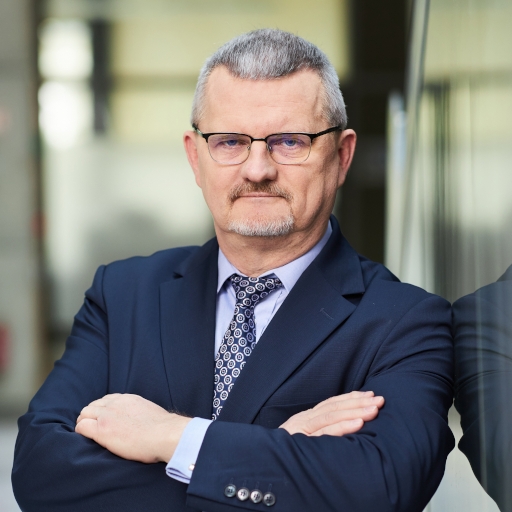 Piotr Gębala
CEO of GPW Ventures ASI S.A.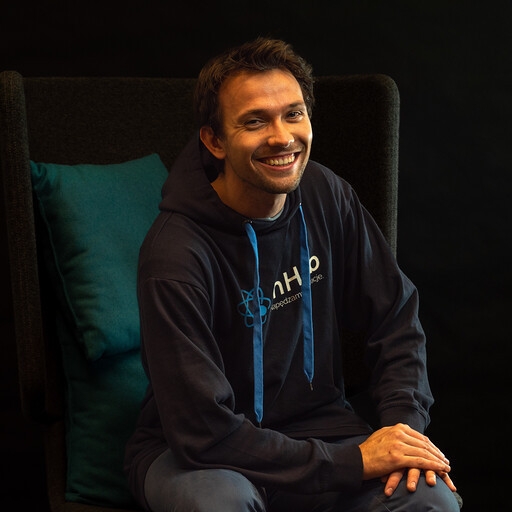 Kacper Raciborski
CEO of Innovations Hub Foundation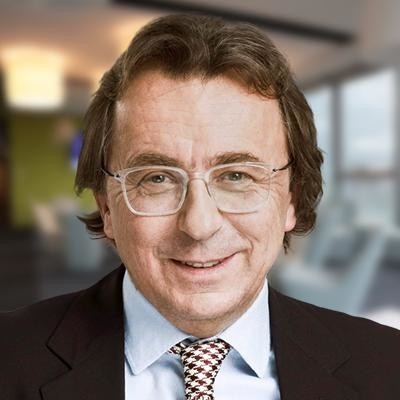 Jerzy Kalinowski
Business angel
Explore the winning projects of previous editions
Biohydrogels
AUTHORS:
Magdalena Bańkosz • Katarzyna Sala
Klaudyna Grzela • Dominika Wanat
MENTOR:
Piotr Pyszkowski • Tequma AG
TAGS:
Quiet Dynamics
AUTHORS:
Michał Cichowicz • Piotr Strobejko
Jan Wyrwicz
ExaminEye
AUTHORS:
Natalia Jarzębak
Adam Jarzębak
AptaMed
AUTHORS:
Mateusz Fil • Maciej Łach
Kamil Pawełkiewicz