We are transforming the Polish and European incubation system
We bring together young people from various fields to help them create and commercialize the most innovative business ideas.
Get to know our initiatives
Mentoring program for MedTech and GreenTech projects
Take part in the mentoring program and develop your ideas alongside the best specialists in the MedTech and GreenTech sector.
Incubator of students' ideas
Do you have an idea that could revolutionize the market, but you don't know how to start transforming your dreams into real business? We will help you!
Innovations Academy, your best source of information
Interviews with market representatives, articles, videos on technology transfer or building a company, as well as workshops developing skills and competences in running a startup - in one sentence, get to know Innovations Academy!
A platform connecting people with ideas with the contractors
Create an account, discover or create projects, meet new people and create solutions that will change the innovation market!
Unique workshop series on creating start-ups
Through the Academy, you will gain knowledge in the areas of creating innovation, setting up and running a business, protecting intellectual property, the art of negotiation, taxation, the stock market and the web 3.0 revolution.
We help to develop projects looking at them from three perspectives
Science and technology
Even the best idea will not be realized if ... it does not work!
Business
A good business plan or business strategy can save an average project
Law
Adequate protection of know-how can be the engine of future success.
Our mission
"We want to connect students from various fields so that they can think out-of-box and more critically. So that the usual patterns are broken and brand new ideas come"
Kacper Raciborski President •
Jakub Borowy Vice President •
Nina Badura Co-founder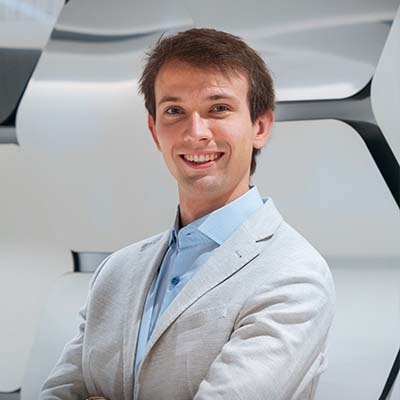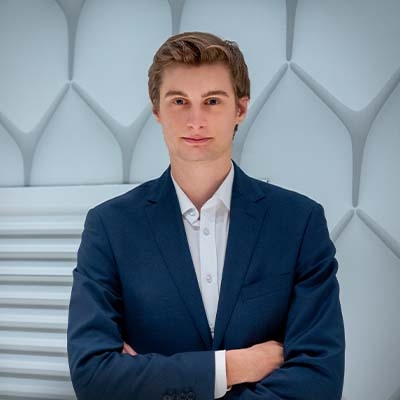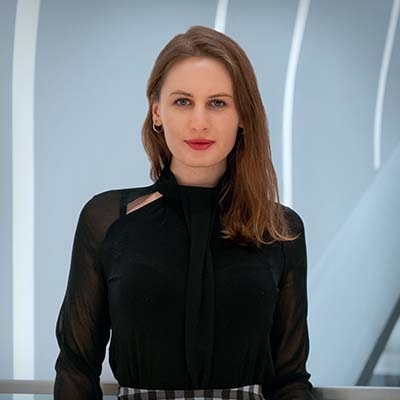 Innovations Hub Foundation is essentially amazing people!
Interdisciplinary teams mean greater creativity and a chance to look at a given issue from different perspectives. Innovations Hub is created by people from all walks of life, and that is what makes us unique!
Our services
IT services
Creating web and mobile applications from designing UX and UI mockups to coding.
Graphics and film services
Creation of marketing graphics and promotional films.
Marketing services
We will take care of the entire marketing process, from creating a strategy to running social media.
Fundraising
Creating investment teasers, business plans and pitchdecks as well as writing grant applications.
Project mining
Organization of hackathons and company competitions
HR
Scouting teams and recruiting employees. We will also take care of subcontracting.
See what others write about us!
"Thanks to a fantastic mentor, numerous consultations and materials provided by the Foundation, we are already in talks with investors after just 3 months. Without the Foundation we would still only be dreaming of being a startup."
Write to us!
Do you have any questions?
Would you like to collaborate with us?
Or maybe you want to join our team?
Write to us!
Support our activity
You can support us both as an individual and as an institution or company. We appreciate any kind of support! 🙏🏻
As private individual you can support our activity by donating.
As institution you can join the group of ours partners.
Propelling
innovation!