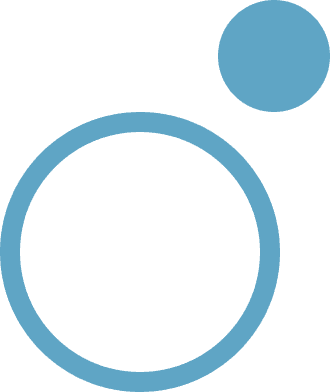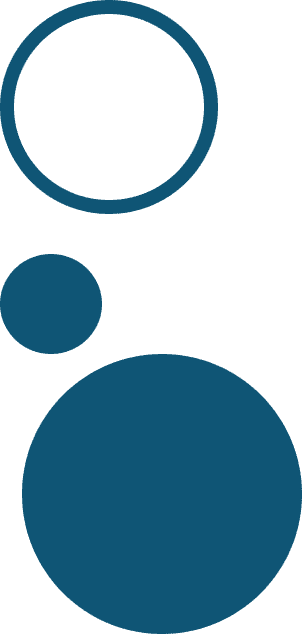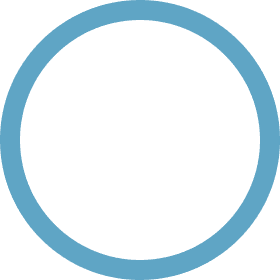 Meet the 2023 edition mentors
They were the ones who were fought over in the first stage, and in the second stage the projects were worked on together with them!
MedBiz Innovations Program
Green Innovations Challenge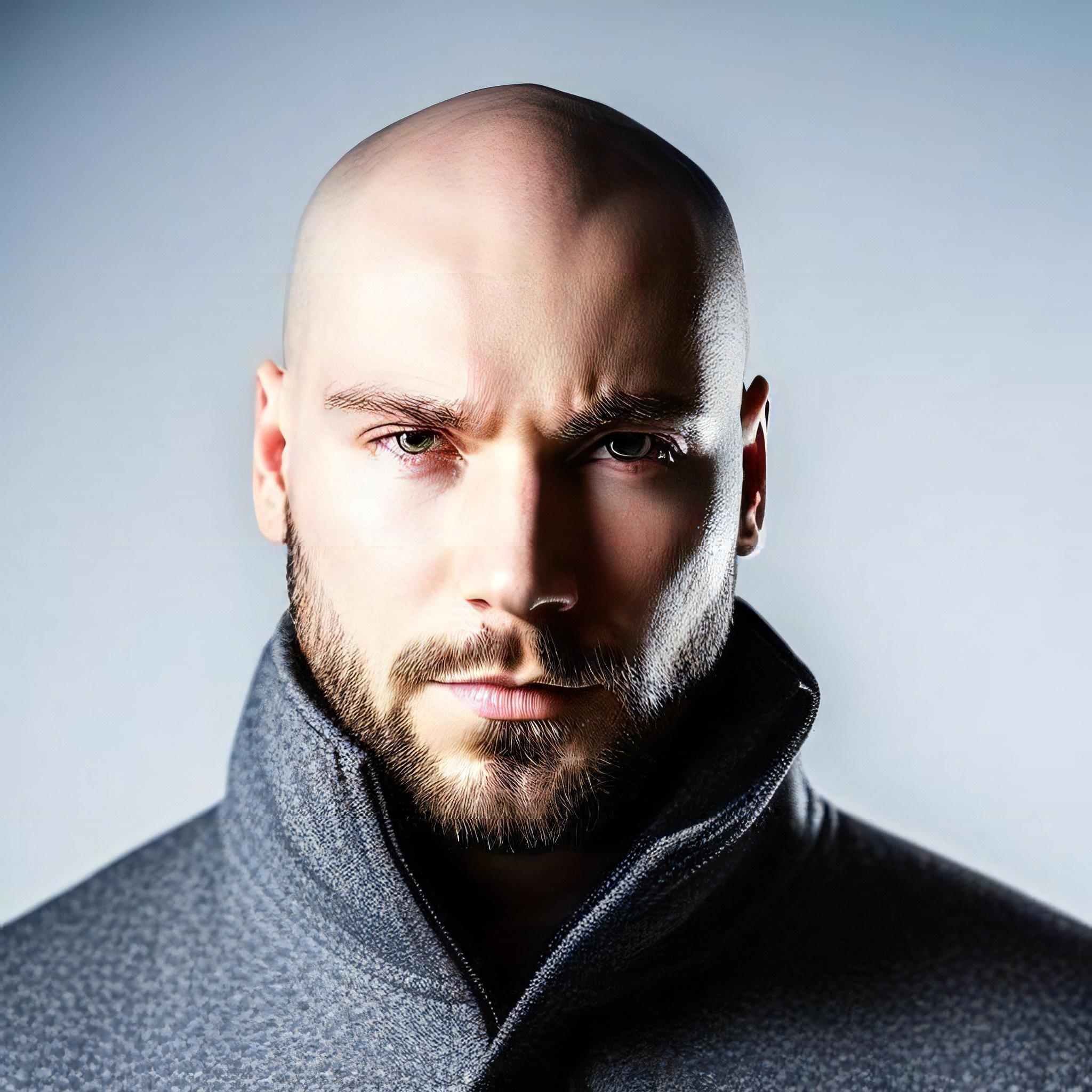 Tomek Konecki
Experienced founder & CEO
Founder and innovator - six-time winner of business awards and featured in Forbes. Experienced in project mining activities, mentoring, managing pre-sales processes for start-ups, growth hacking for scale-ups and full-stack marketing.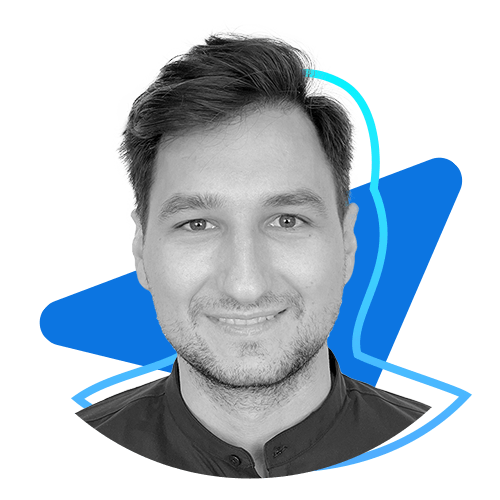 Marcin Walkowski
Project manager at Concept Masters
In Concept Masters he is responsible for preparing the NFT for the rum brand Dictador. He is the co-founder and CEO of kasawkieszeni.pl, an investment advisory and insurance sales company. Specialist in tokenization.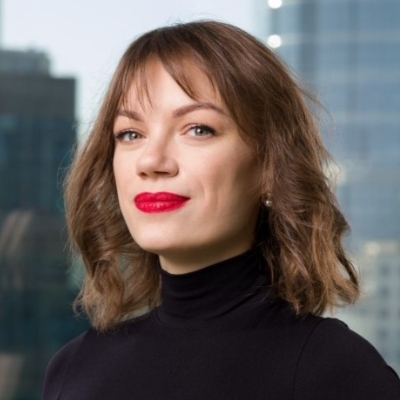 Ligia Kornowska
Managing Director of the Polish Federation of Hospitals
Founder and president of the Young Medical Managers organization, as well as leader of the AI Coalition in Health and managing director of the Polish Federation of Hospitals. Honored by Forbes in its prestigious "30 under 30" ranking.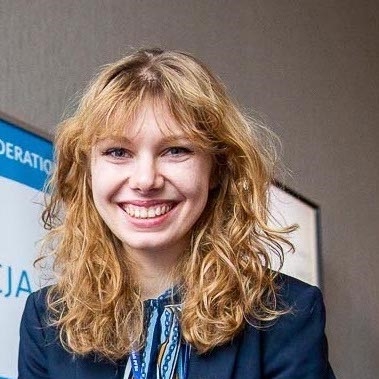 Karolina Kornowska
Project Manager of AI Coalition in Health
Project Manager of the AI in Health Coalition, a team of experts in Health and the Polish Hospital Federation. Author of the international Report "Top Disruptors in Healthcare". Coordinator of cyclical conferences: "AI & MEDTECH CEE" and "CYBERSEC & GDPR in Health".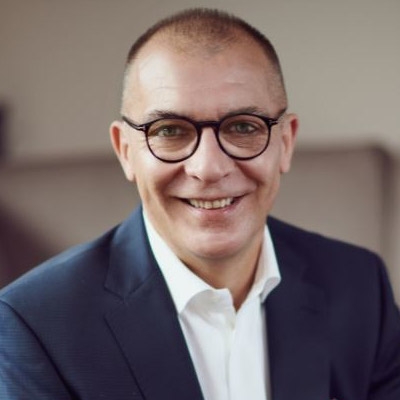 Ireneusz Martyniuk
Investment Director & Partner at Invento Capital
A graduate of the Pomeranian Medical University and an MBA from the Warsaw School of Economics, he has held sales management positions at Pfizer and Astra Zeneca. He currently manages investments of a Venture Capital fund.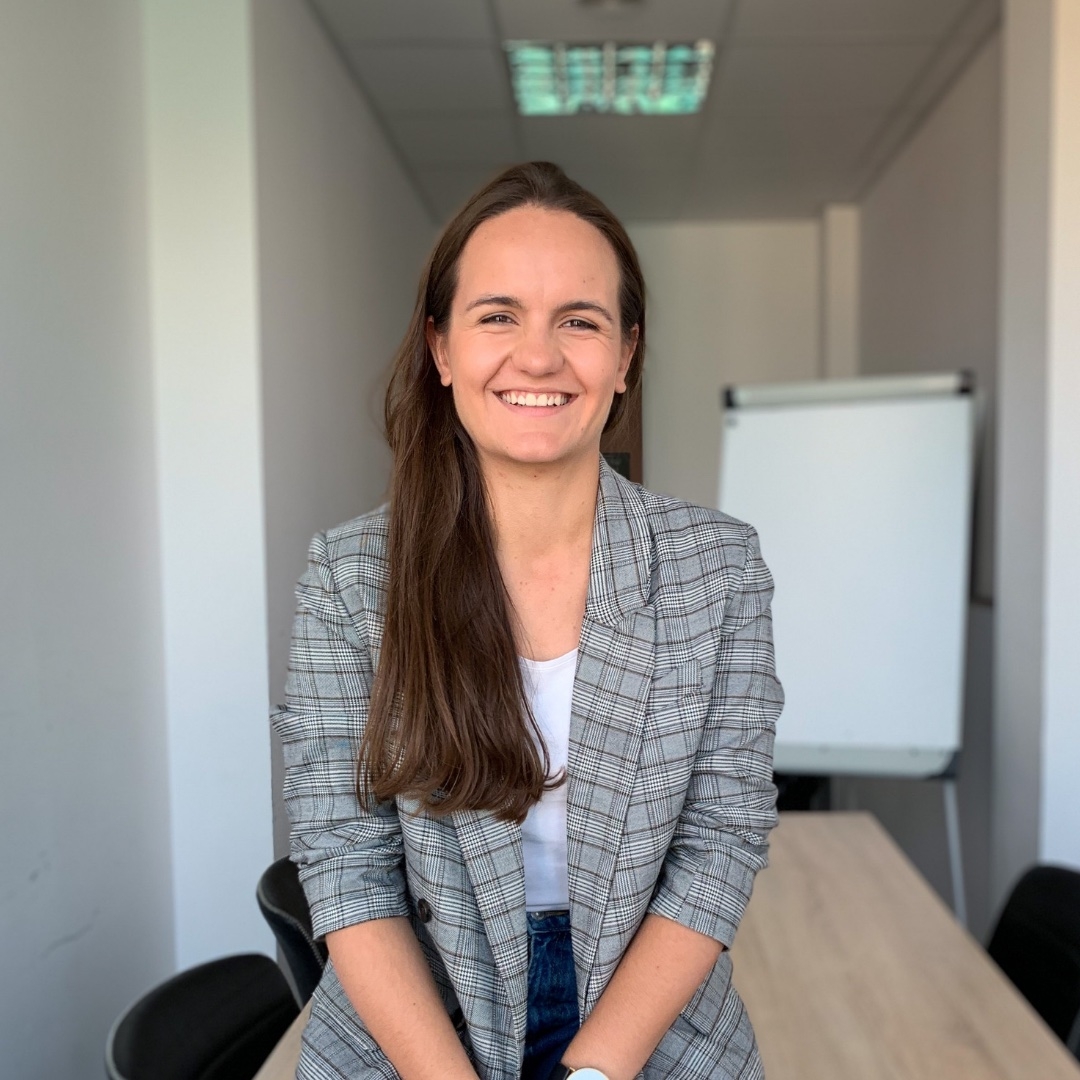 Karolina Wilk-Tryjanowska
Girl-startupper, Mentor &"Top 100 Women From VC"
Girl-startupper, mentor and proactive member of the startup ecosystem in CEE, and former Senior Associate at Demium Capital fund. She was honored in the Top 100 Women From VC and Startup Ecosystem In Poland.x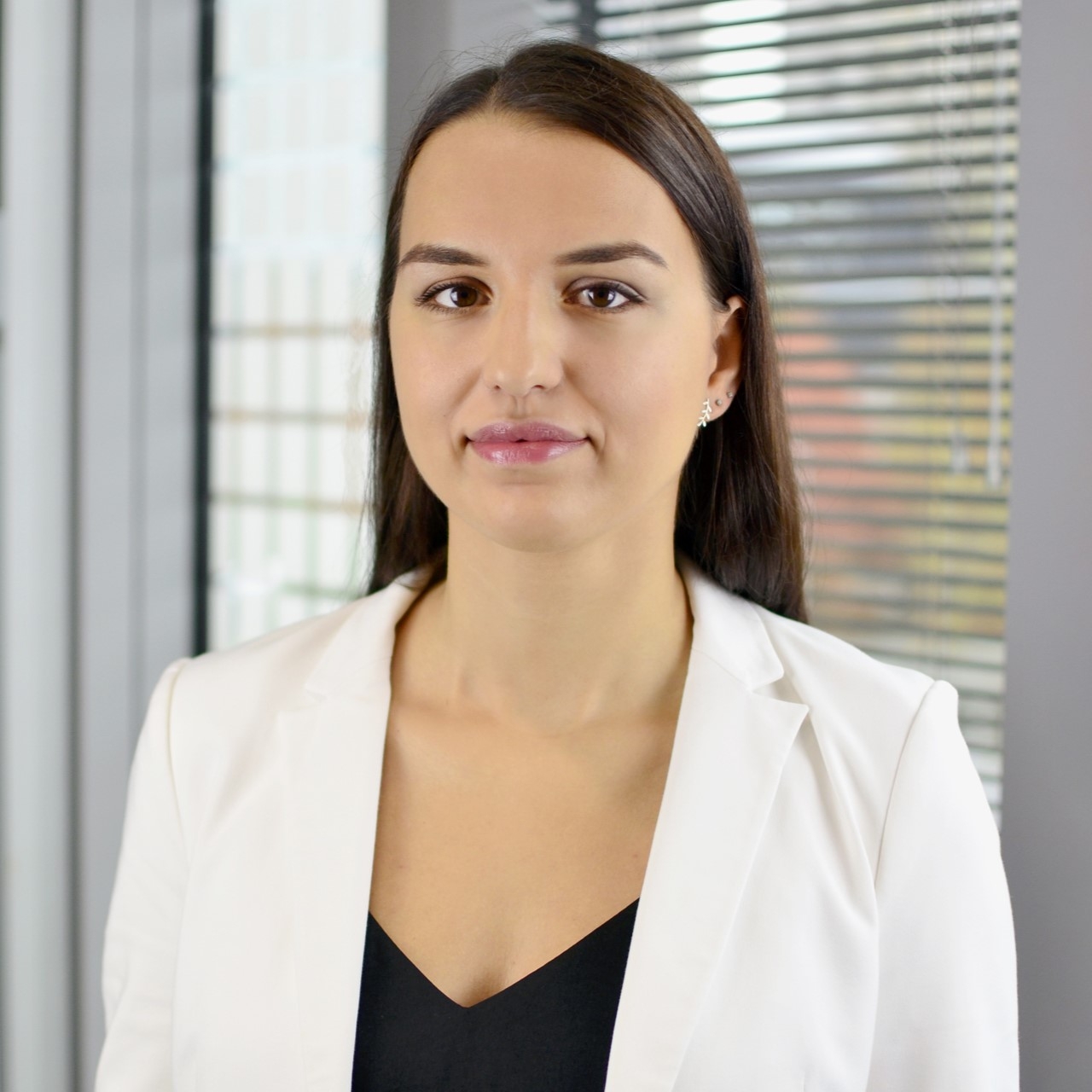 Olga Czerwińska
Vice President of the Management Board of Sygnis S.A.
CSO of innovative manufacturing technologies. She is responsible for the implementation of scientific research into the business activities of R&D companies and for relations with scientific partners. She has extensive experience in grant management and EU fundraising.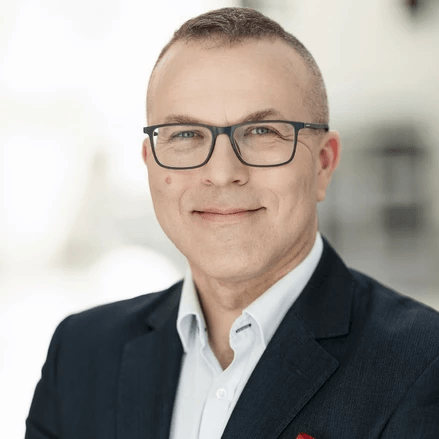 Jacek Bukowicki
Project officer at PARP
Project officer of accelerator programs at PARP. He designs and implements programs and services to support the development of startups and the startup ecosystem in Poland. Venture builder & entrepreneur: designed, tested and launched own services.
Anna Szymczak
Strategic Partner at CAMP7.
A specialist in Venture Building and an experienced consultant. She helps lead change in both mature companies and young startups.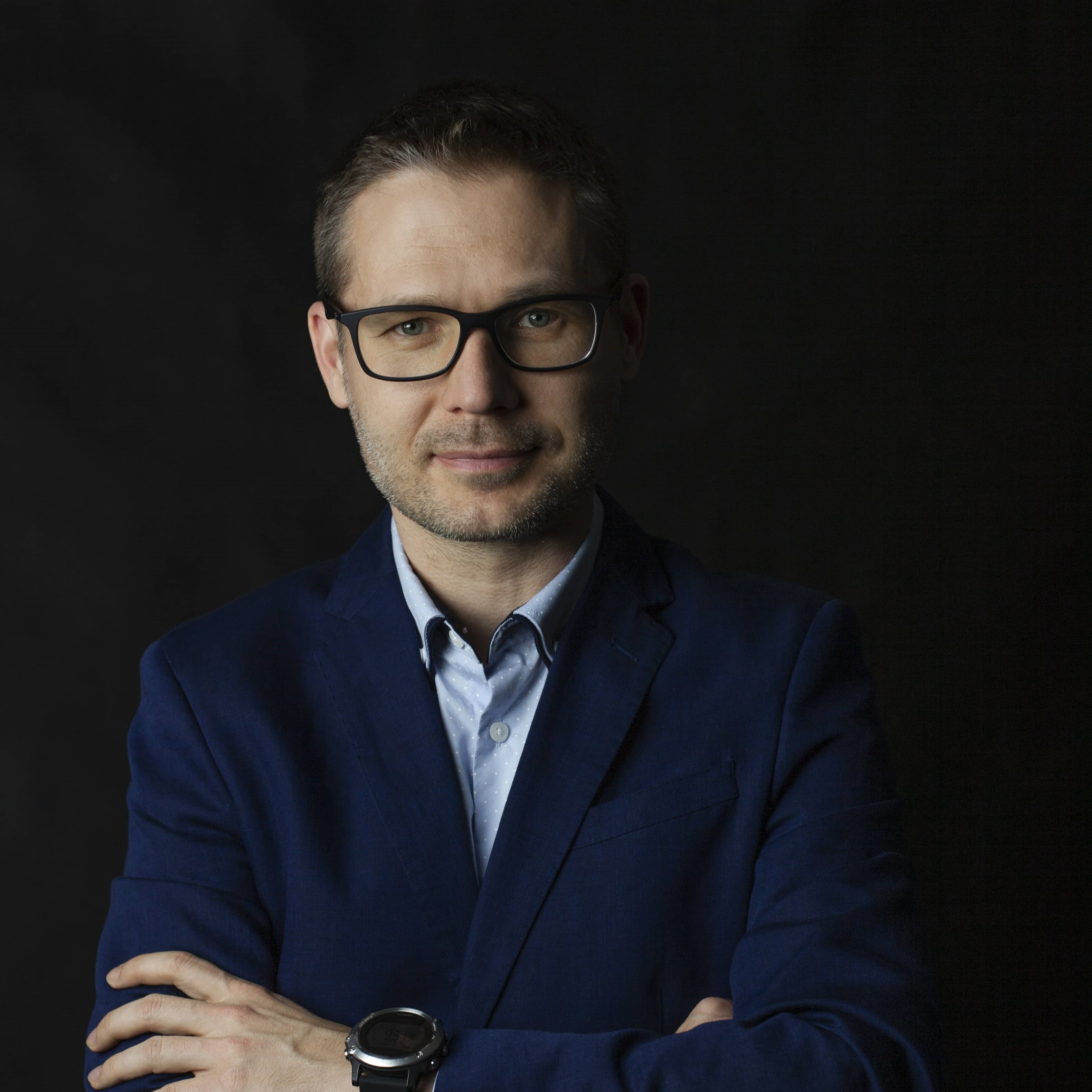 Damian Szalewicz
B2B sales and marketing consultant at SellWise
An experienced B2B consultant at SellWise, he supports companies primarily in creating sales and marketing strategies, but also in developing processes and increasing efficiency. He is also an experienced mentor in the start-up environment.
Przemysław Grzywa
Co-founder of Revolve Healthcare
Co-founder of Revolve Healthcare, a medical software house based in Katowice, Poland. His expertise allows him to support startups at Vision Health Pioneers medical incubator in Berlin and EIT Health, among others.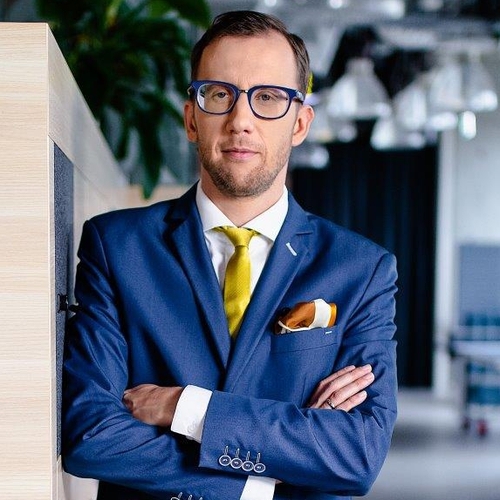 Mikołaj Gurdała
Account Director, Public Health w IQVIA & Executive MBA
She currently holds the position of Account Director, Public Health at IQVIA, where she is responsible for strategic projects in the Payers, Providers and Government segments. She has extensive experience in EU funding, technology transfer and research and development.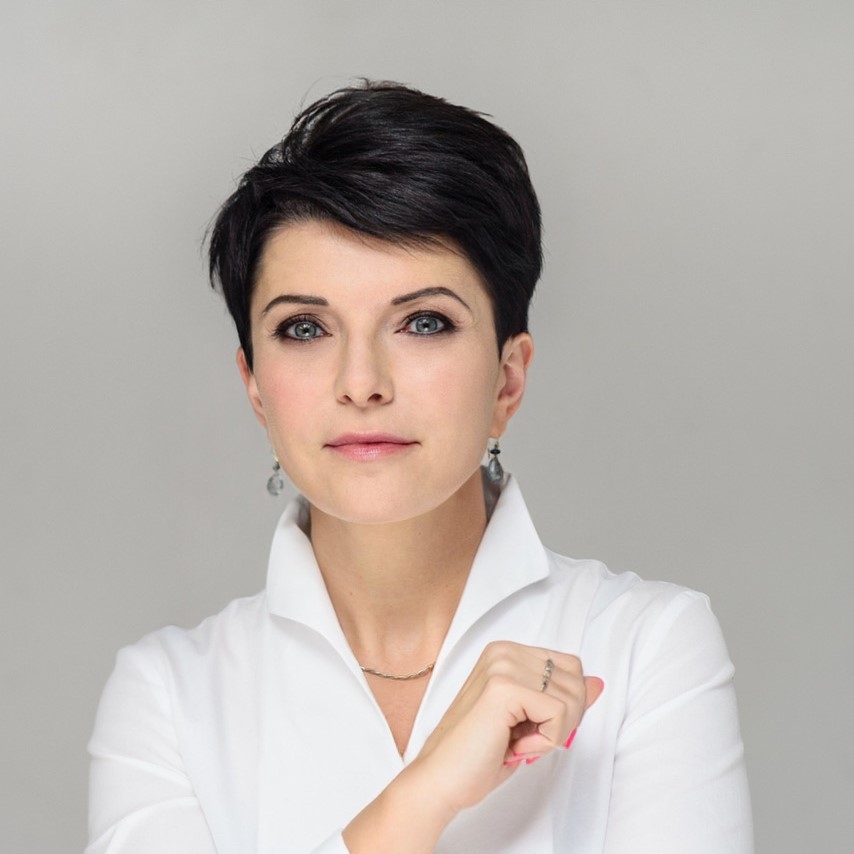 Małgorzata Gratys
COO at Med24
Operations director at Med24. Has over 20 years of experience in running cross-media projects. Co-author of the success of such projects as: med-24.com.pl, Player.pl, TVN24.pl, BigBrother.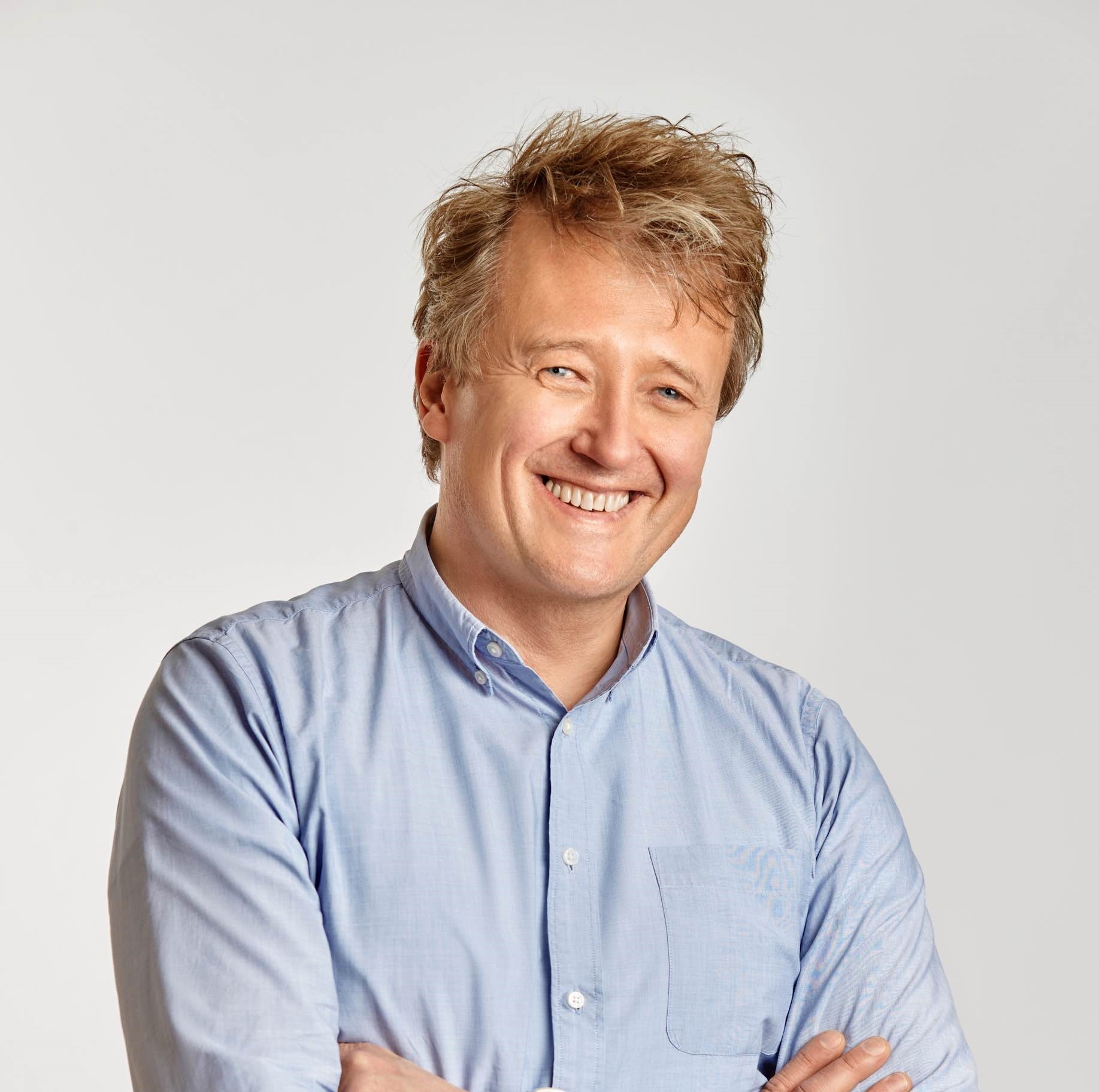 Piotr Pyszkowski
Co-founder, Tequma AG
Piotr has been involved in digital for years, currently as founder of Tequma, a Swiss company providing technology support to companies and start-ups. He is a graduate of the MBA program at Manchester Business School, among others.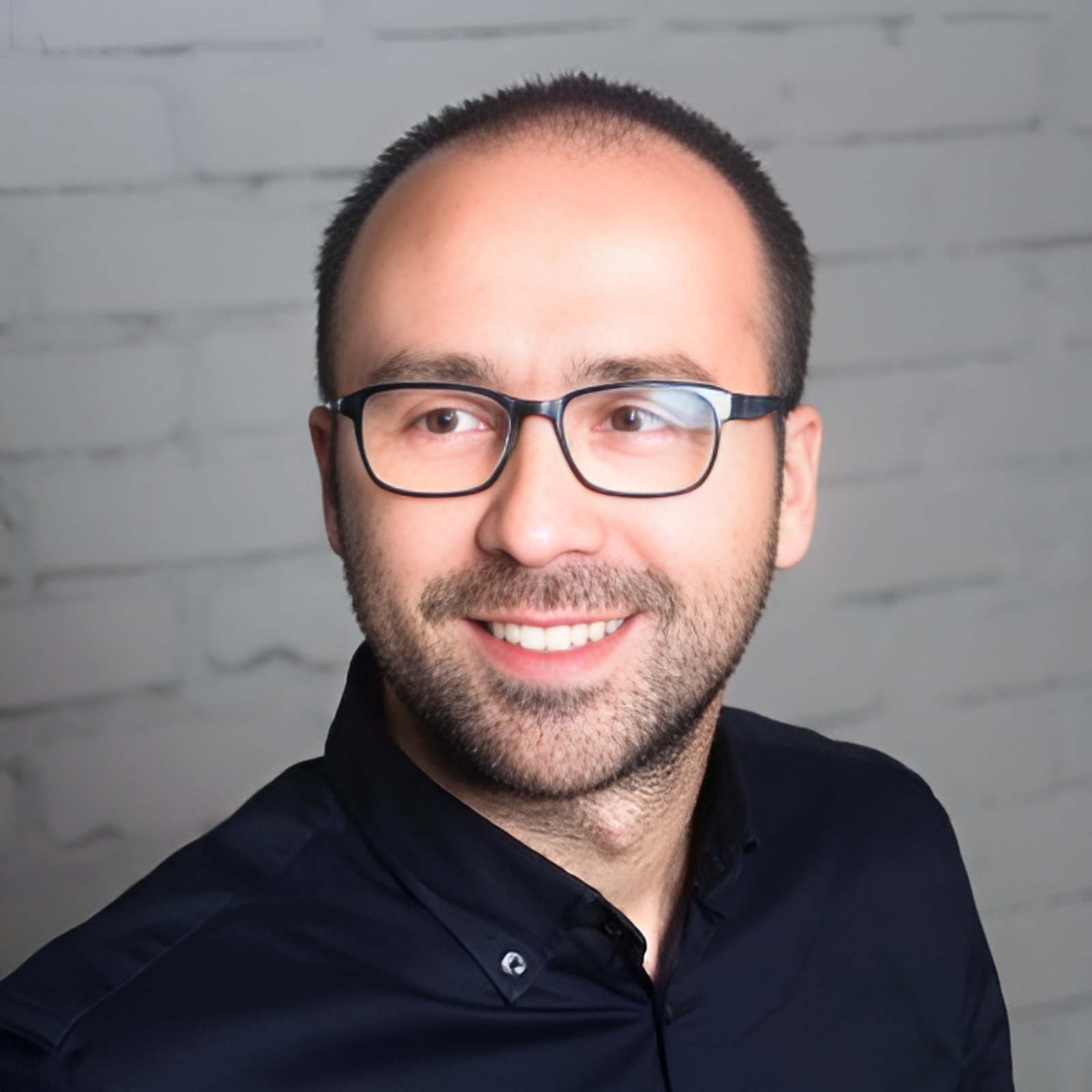 Krzysztof Czuba
Co-founder and CEO of DokDok.
Co-founder and CEO of the innovative DokDok clinic. A chemist by training, a windsurfer by passion, an entrepreneur by passion. Over the course of a dozen years of professional life, he has co-founded or managed many companies.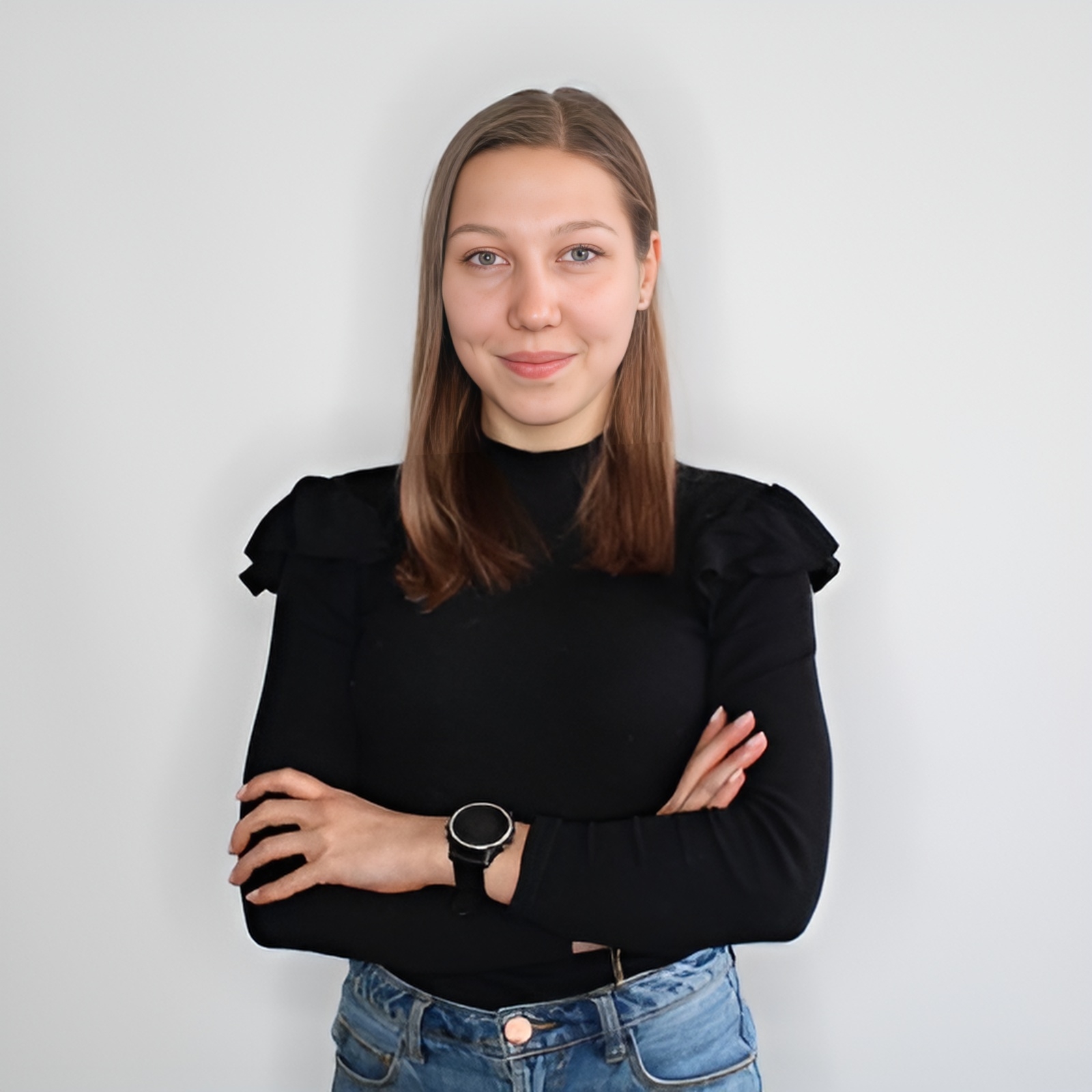 Karolina Klag
Marketing Manager at DokDok.
Professionally involved in management and building strong and consistent brands. Vice president of the CodersCrew association. Virtually from the beginning she has been associated with DokDok clinic, currently in the position of Marketing Manager.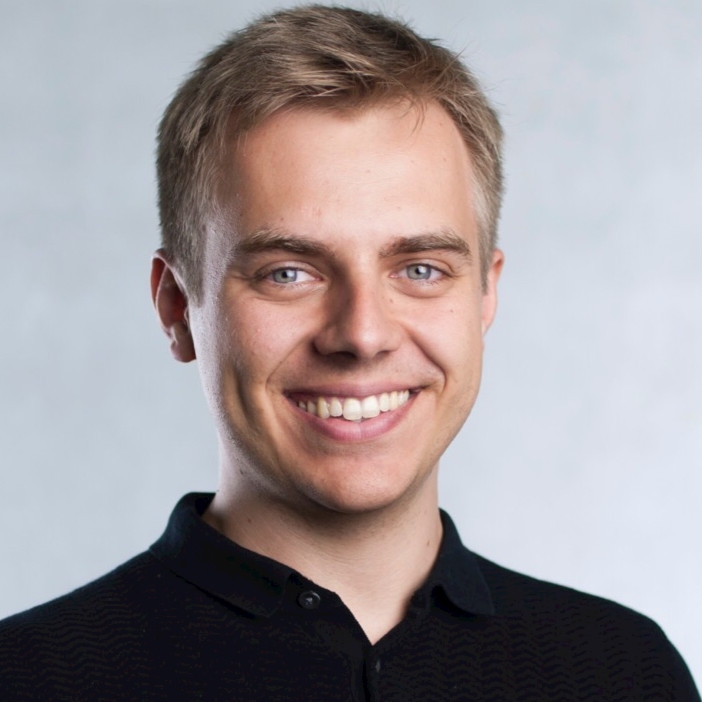 Bartłomiej Postek
CEO & Founder Funmedia
CEO & Founder of Funmedia an online educational publisher. SaaS Startups founder and mentor. Experienced advisor in Strategy, Innovation, SaaS metrics and business models. Author of "Lerni - languages online" application.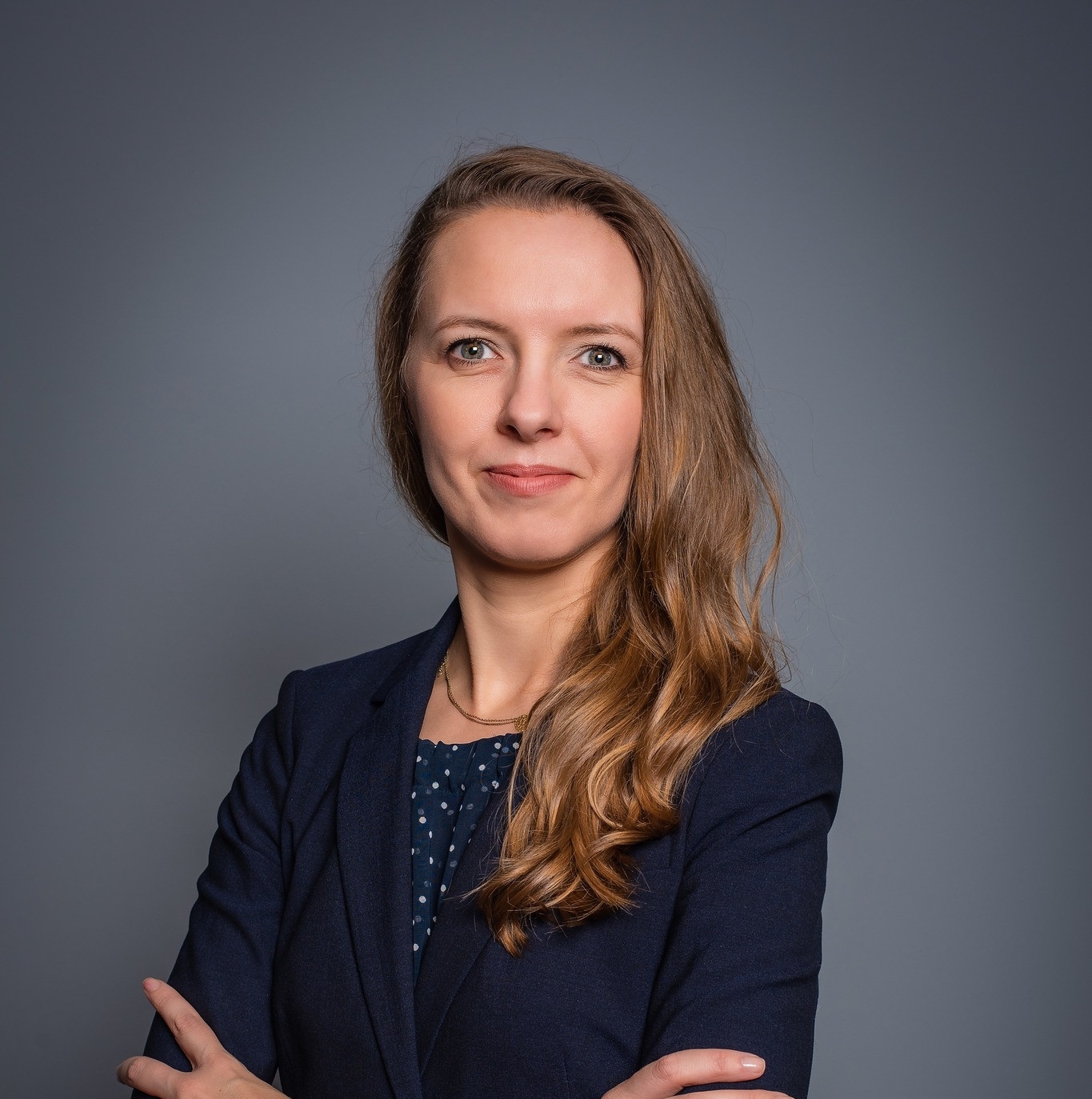 Karolina Tkaczuk
Senior Director Innovation and Academic Alliance at AstraZeneca
At the Sano Center for Computational Medicine, she held the position of Development Director. Dr. Tkaczuk's academic background is in biotechnology, with a focus on biochemical engineering. She conducted scientific research in the fields of structural bioinformatics and crystallography at the University of Virginia School of Medicine.
Interested in our mentors? Join our mentoring Programs and create innovations alongside MedTech and GreenTech experts!