Meet Innovations Hub
a foundation that drives innovation and dreams for youth
Download the report
Why over 80% of startups are not being created or fail?
Unfortunately, young people who wish to enter the world of business often struggle to establish a company. According to a study conducted by the Polish Agency for Entrepreneurship Development (PARP) (Startups in Poland, 2019), the typical Polish start-uper is over 30 years old, and only 8% of start-up founders in Poland are from the 18-24 age group. To make matters worse, nearly 80% of the start-ups created fail within the first two years of their operation!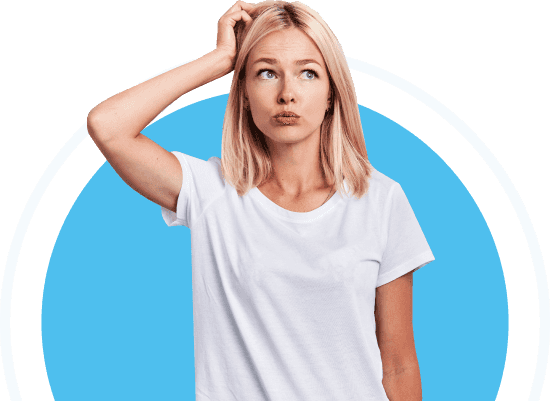 Together ordinary people can achieve extraordinary results
More than 60% of startups' problems are rooted in an ill-matched team! It is the lack of knowledge or skills about running a business that is the biggest obstacle on the way to creating and maintaining one's own business. PARP research shows that as many as 46% of Poles choose not to start a business because of fear of failure. What's more, according to statistics, the lack of adequate training and capital hinders the successful development of startups - key to the economy and science. These are important factors holding back young people from embodying many forward-looking ideas. All this shows how necessary it is to help young entrepreneurs - the future of the economy - and create projects implemented by the Foundation.
Lack of self-confidence
43%
Lack of business management skills
40%
Lack of industry knowledge and expertise
37%
We believe in young people!
At the Innovations Hub Foundation, we focus on the young. We believe that it is their minds that are full of extraordinary, often groundbreaking, ideas. What's more, it's young people who overwhelmingly declare that they can take risks and devote themselves to startup activity - taking a step that older people don't choose to take. We believe that by bringing together the best young innovators into interdisciplinary teams, providing them with experienced experts or mentors, as well as support from VC funds, we are able to effectively change the startup market in Poland and support their ideas in commercialization.
Join us
How do we do it?
We are currently implementing 6 projects
Each of them has its own goals, but together they form a coherent whole.
Foundation Goals
Various projects, same targets
1
Technology Transfer and Incubation
We support innovative ideas that have a chance of development and commercialization.
2
Building a bridge between science, industry and business
We initiate programs that help implementing scientific projects into the economic sphere.
3
Support and education of the young
We support young people in entering the job market through education and supporting the development of their unique ideas.
4
Promotion of scientific solutions
Through cooperation with the media we publicize the successes of polish innovators.
5
Organization of economic events
We engage in numerous events related to new technologies.
There is strength in diversity! We drive innovations
With great pleasure, we present the first report summarizing two years (2021-2023) of activities of the Innovations Hub Foundation. Our initiatives align with the EU's policy of fostering innovation and with selected United Nations Sustainable Development Goals. Effectively, we are transforming European incubation, strengthening the startup sector of the region, and gradually establishing Poland's position on the international stage as a hub for new technologies.
Download the report
Innovations Hub is made by people
We are a team of students from universities and colleges from all over Poland. Among us are programmers, engineers, economists, medics, graphic designers or business strategists. We believe that our methodology of operation is a guarantee of success, so we have built an interdisciplinary team complementing each other with competencies.
Meet our team

Awards, nominations, recognition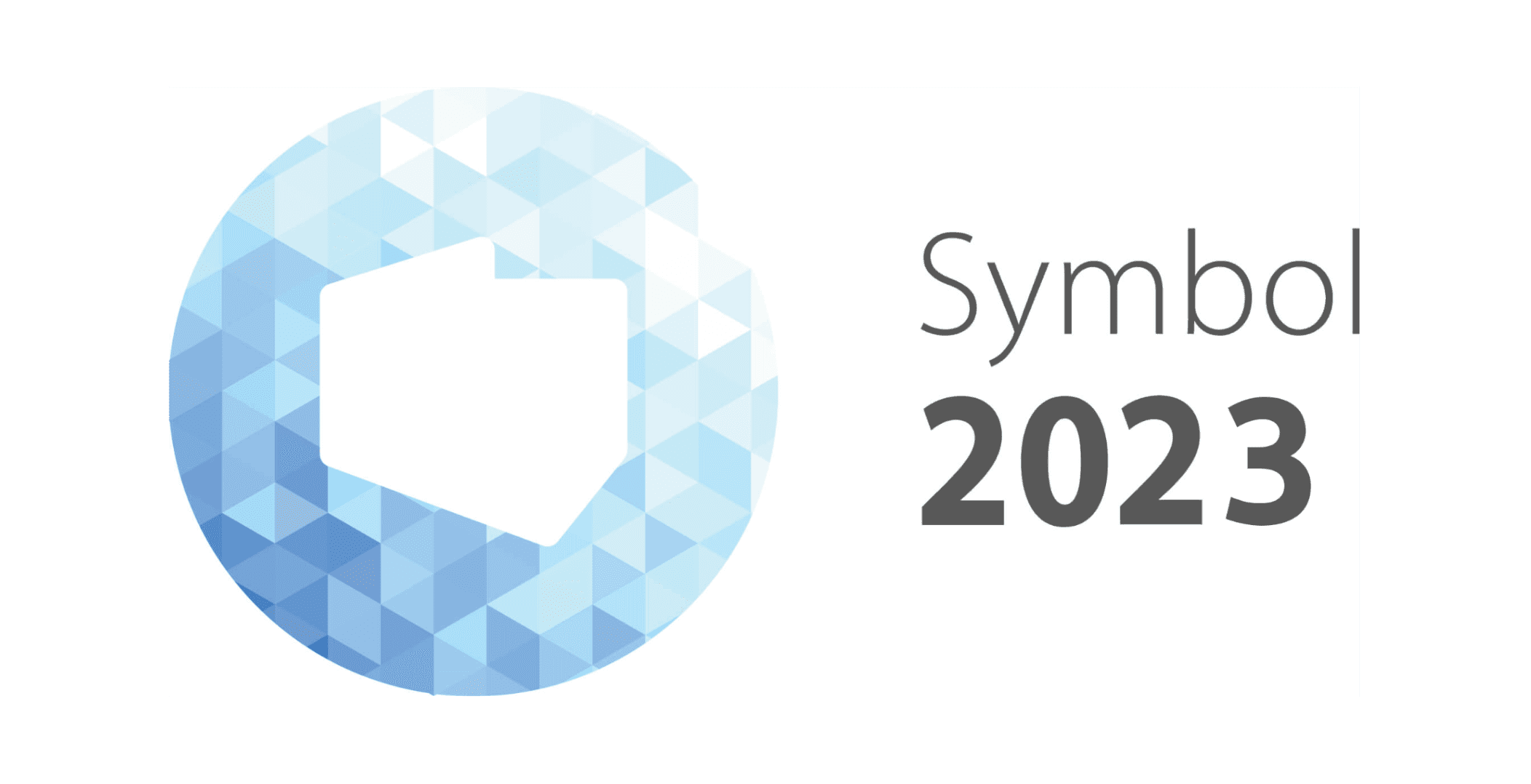 Symbol 2023
nomination in the category Symbol of Modern Education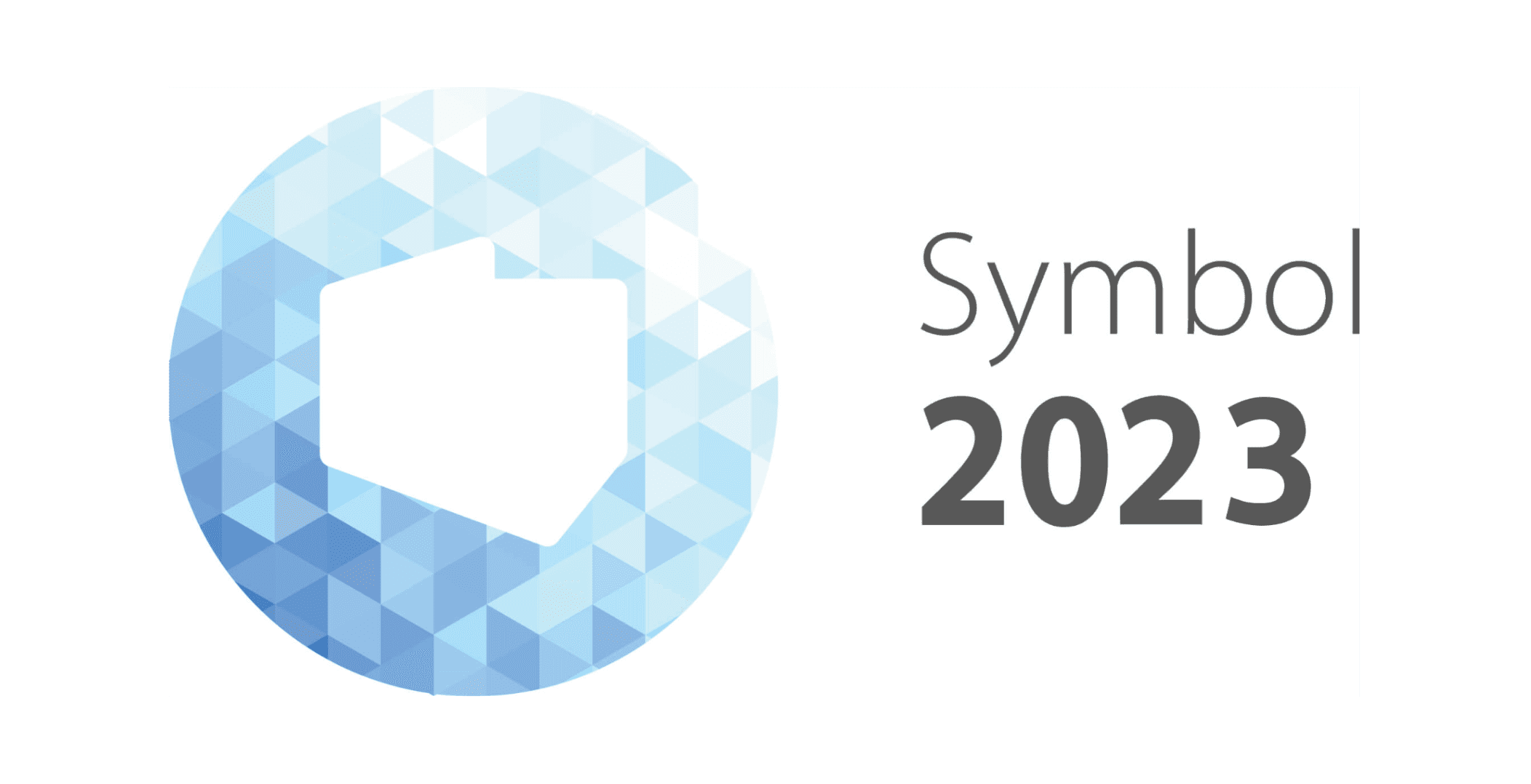 Symbol 2023
nomination in the category Symbol of Science and Business Synergy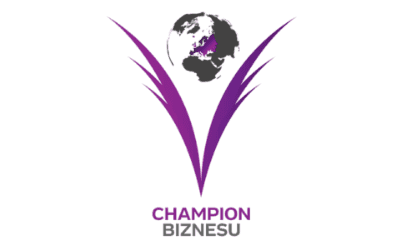 Business Champion 2022
nomination for a significant contribution to the economic development of Poland
Become part of our initiative!
We know that there is still a lot to learn and we will certainly appreciate the support of your organization.
Support our activities
If our values are close to you and you would like to support InHub's activities, you can also do so as an individual. We warmly invite you to donate to the Foundation's statutory activities.